Evidence of trust,
extending around the world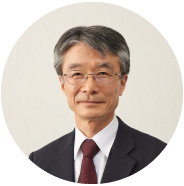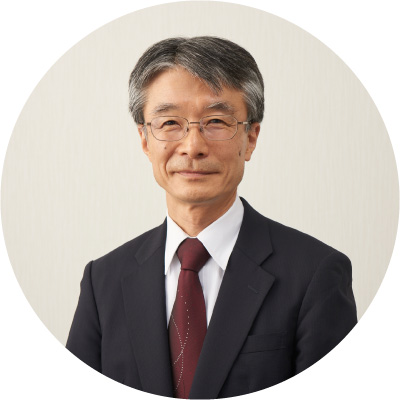 Japan Food Research Laboratories (JFRL) is one of the world's largest, most reliable testing service providers.
Since our foundation in 1957, JFRL has been carrying out qualitative and quantitative testing regarding nutrients and harmful ingredients in various samples such as food, feed, manure, drinking water, labeling and packaging materials, drugs, medical equipment, and household articles.
Furthermore, in order to resolve various issues for our clients, JFRL provides not only detection and evaluation of functional components in food to domestic and overseas clients, but also technical advisory services.
JFRL has evolved into one of the world's most respected analytical testing laboratories by providing a broad range of accurate technical services.
JFRL's mission is to contribute to various aspects of society's progress and development through our analytical activities. Through continuous improvement and innovation in our activities, we are devoting our energies to promptly responding with accurate data, to maintaining impartiality as a disinterested third party, and to fulfilling our obligations of secrecy regarding analytical data. Our scientific expertise, performance, neutrality, and fair actions in our analytical services have gained trust and appreciation around the world.