Enriching society through analysis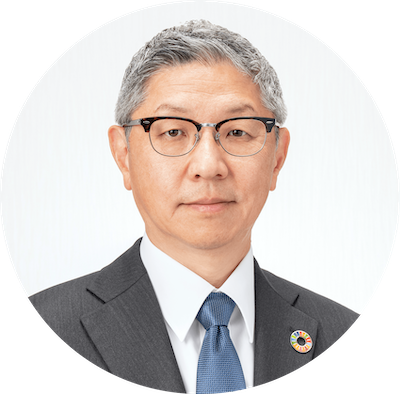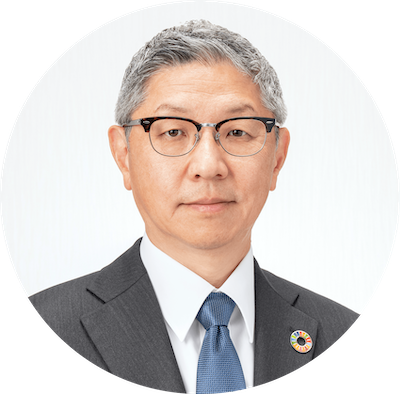 President
Tsutomu Nishimura
Japan Food Research Laboratories (JFRL) is one of the world's largest, most reliable testing service providers.
Since our founding in 1957, JFRL have provided reliable analysis results. In addition, we have actively developed new analytical technology and responded to various requests from our customers.
Today, our business has expanded into a wide range of fields, including nutritional, sanitary and functional ingredient testing of food, animal feeds, fertilizers, drinking water, packaging materials, household items, pharmaceuticals, and chemicals, as well as the analysis of flavor and preservation stability and the training on hygiene management methods. I am certain that this is the result of our efforts to remain a good partner who solves problems for our customers and at the same time improve our analysis technology, enhance the quality assurance structure, and take on challenges in new domains. Going forward, we will continue to work hard to utilize our accumulated technology and experience in the area of analytical testing to solve the issues faced by our customers and society.
We will develop our businesses in line with our basic philosophy and strive to make contributions long into the future as a comprehensive analysis service provider that is essential to society. I kindly ask for your continued support.